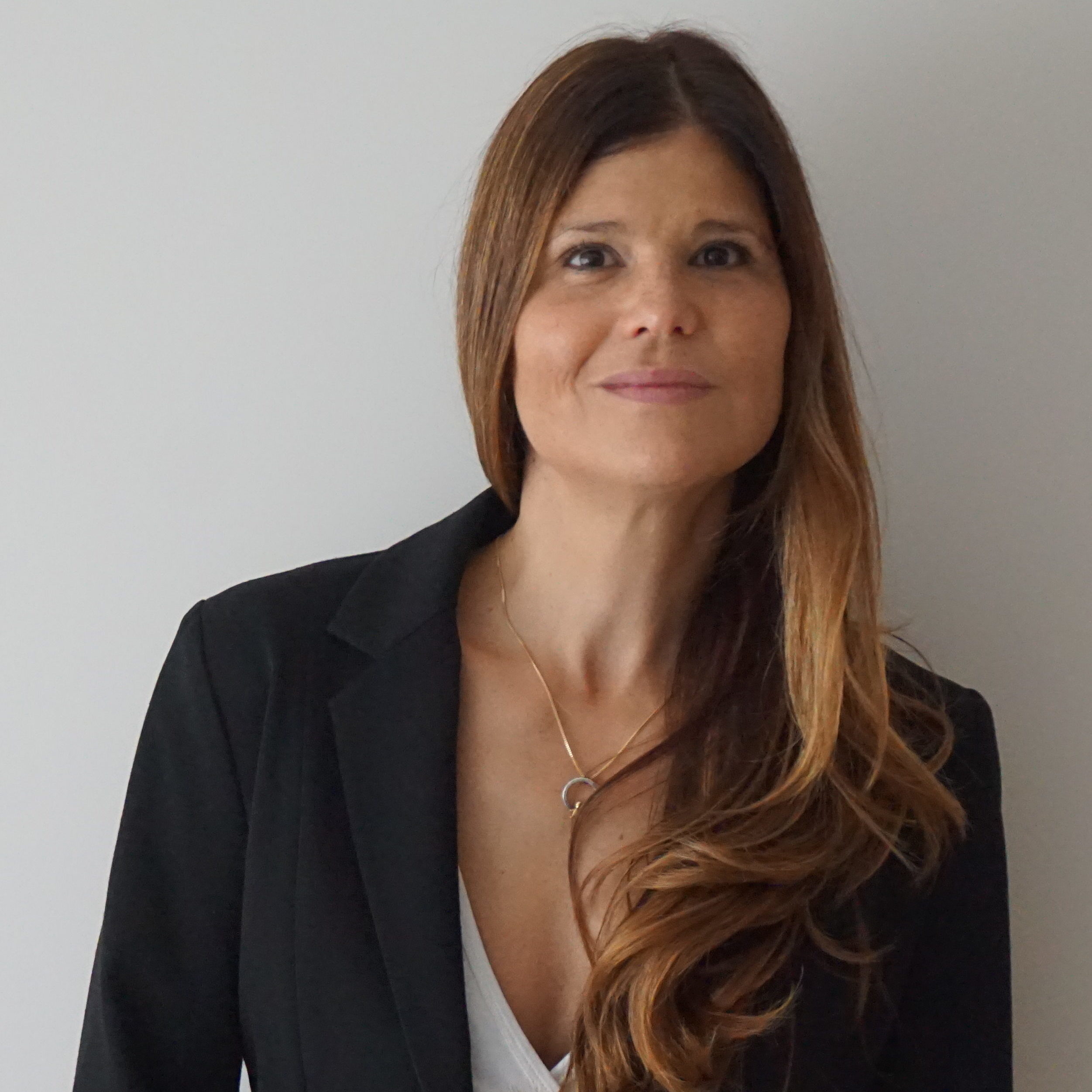 BEAUTY BEGINS WITH HAVING YOUR MOMENT
¨That moment, which you stay positive, love yourself, embrace perseverance, learn, study and most of all love your inner beauty ¨
Adda de Vaulchier
The Founder
Mindful beauty empowers me …. and you
Few years ago, when I decided to relocate to Paris, leaving my family and friends, I faced an emotional tsunami. I was uprooted, in an unfamiliar culture, transported into a radically different environment. Overwhelmed by a whirlwind of stress due to my new reality, I simply coped with my situation by just wanting to keep moving, working and taking on new projects. And then one day, in the midst of all this turbulence, I had this one moment of total lucidity and self-awareness when I knew that I just needed to stop and take back control of my own self.
I realized that simply taking a moment, doing something meaningful for me was essential.
What would truly compel me to take moments for me though? I thought that maybe, something simple, like applying a face mask? It would give me a moment to breathe, to radiate and to feel good… Again and again. I willed myself to get back on my path, through simple rituals, through moments of mindfulness, through just being self-aware of what I was going through, through applying the masks. And it got better for me…
This was the tipping point. I regained my purpose. I put to work my personal and professional experience in beauty with my passion for developing high quality, honest and mindful skincare products. This is how my brand, moments4me ® , was born. And I want to share my passion, my journey and my moments4me ® with you.
Take time for you, get your brain out of the fast lane. Listen to your heart, to what makes sense to you. Take the moment, no matter how short or long. Breathe and be aware of your body and mind. Commit yourself to mindful skincare routines. Elevate yourself, your beauty and your confidence. Through moments4me ® , I invite you to find a path to your moments. I did.
Adda de Vaulchier, Founder
BE FEARLESS, BE CREATIVE
OUR MISSION
When you are happy, we are happy! And, we wake up every day with a goal to inspire you and encourage your wellbeing.
We love creating products that inspire you to be healthy in body and mind.
We encourage you to push the pause button on life, and take a moment for you.
We are extremely proud that our ingredients are natural, fresh, and will make your skin smile. We do not test on animals.
We are thrilled when we hear your stories, about how our products made you feel a bit better about your day, about yourself, and about how you took a few minutes for yourself.
We are constantly following trends, listening to your feedback, and always fine-tuning our company to ensure you are encouraged.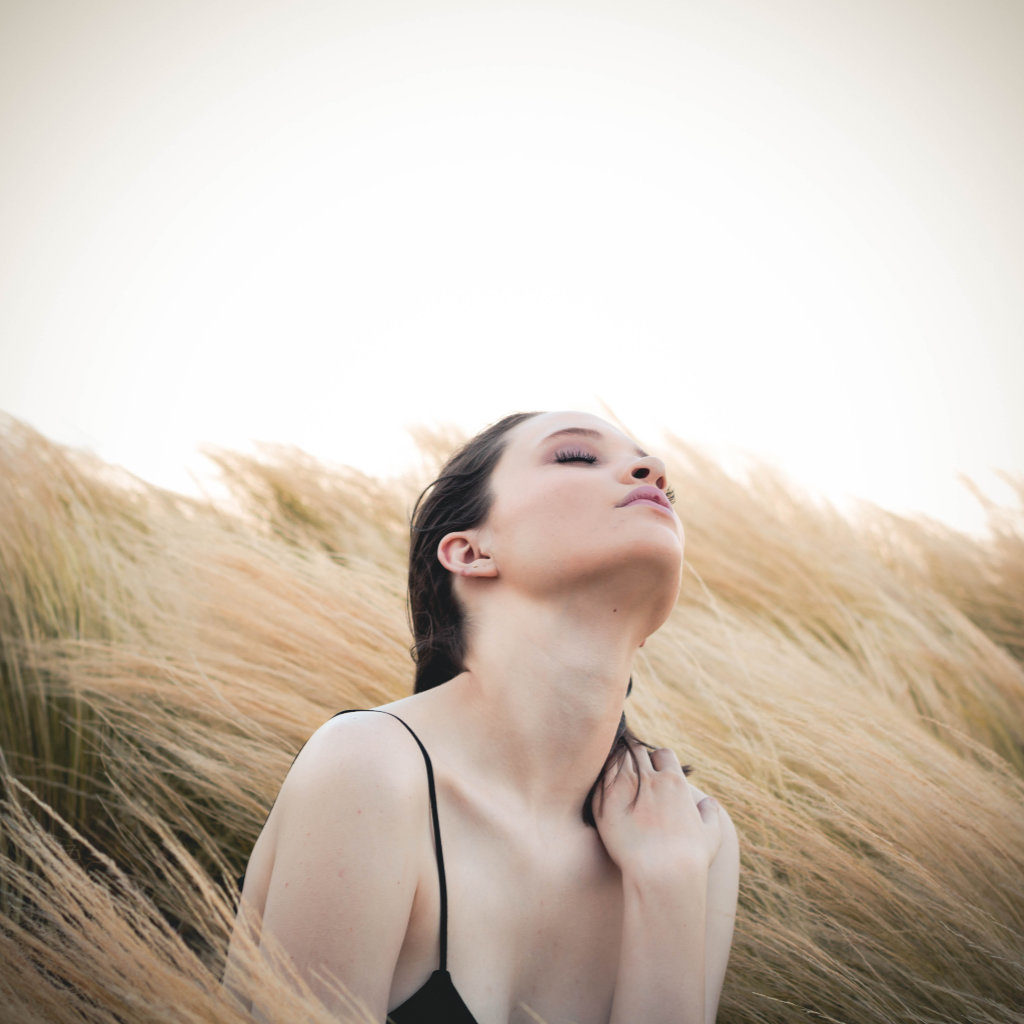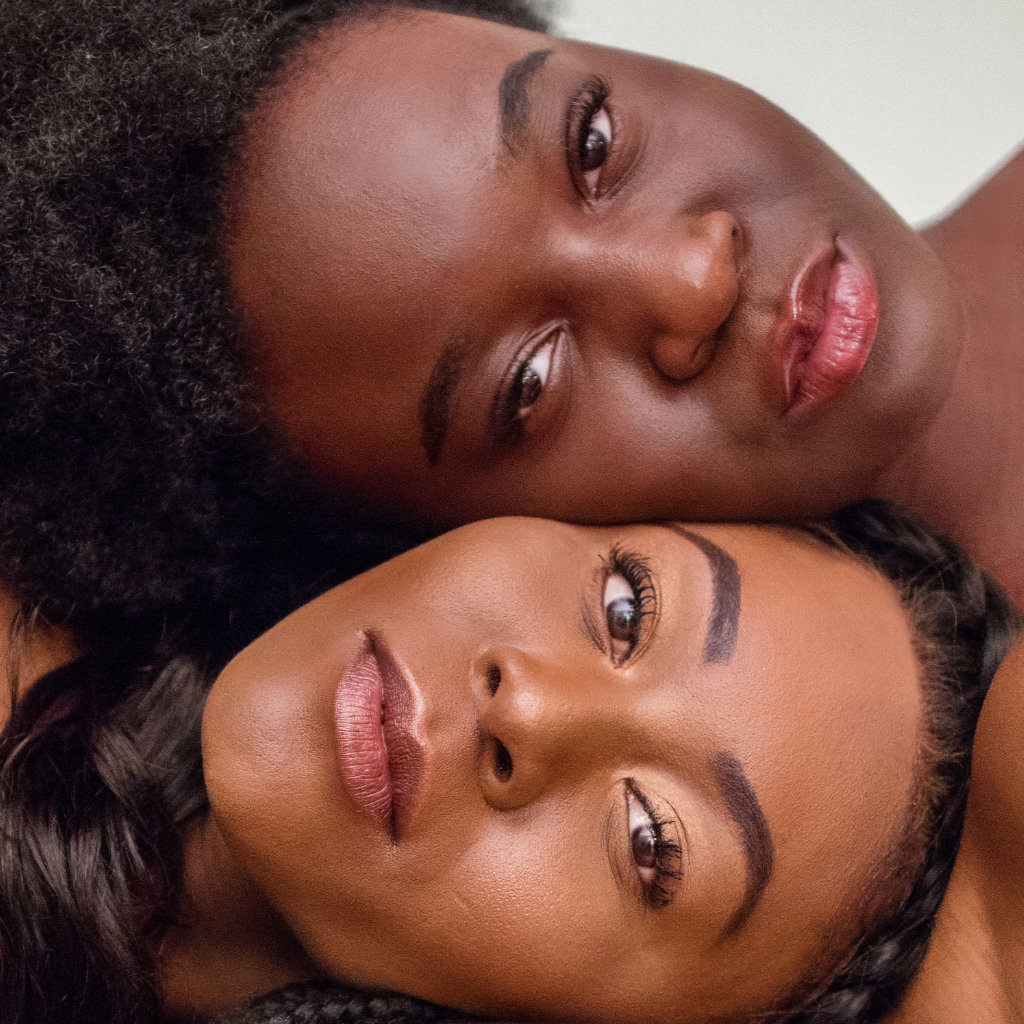 OUR TEAM
Our team has passion running though their veins
Our team knows that no person can do everything alone
Our team never takes your loyalty to our brand for granted
Our team believes that supporting each other is key to our success.
Our team wants you to feel as beautiful on the outside as on the inside
Our team knows what is good, but instead works to create what is great
Our team is devoted to adding luxury to your life, at an affordable price and in little time as we know your time is precious.
LOVE & BEAUTY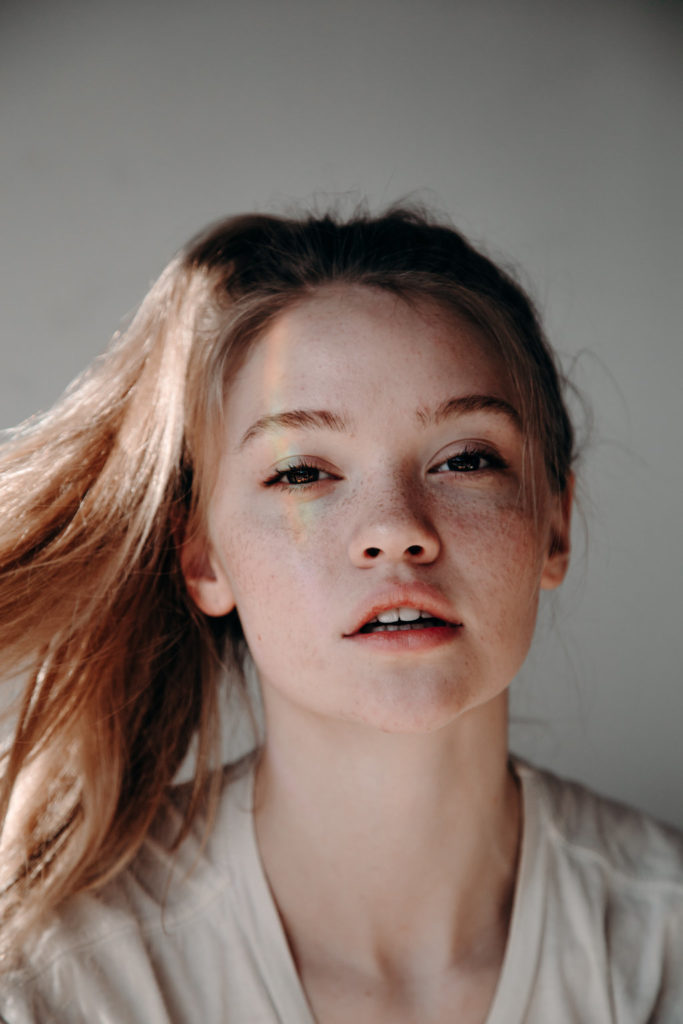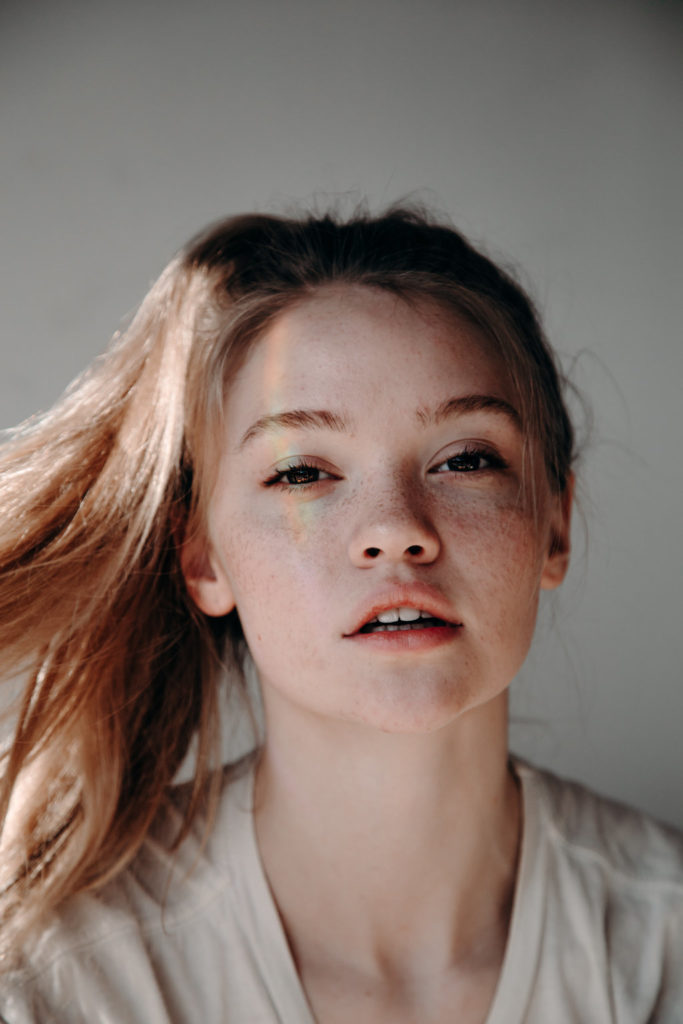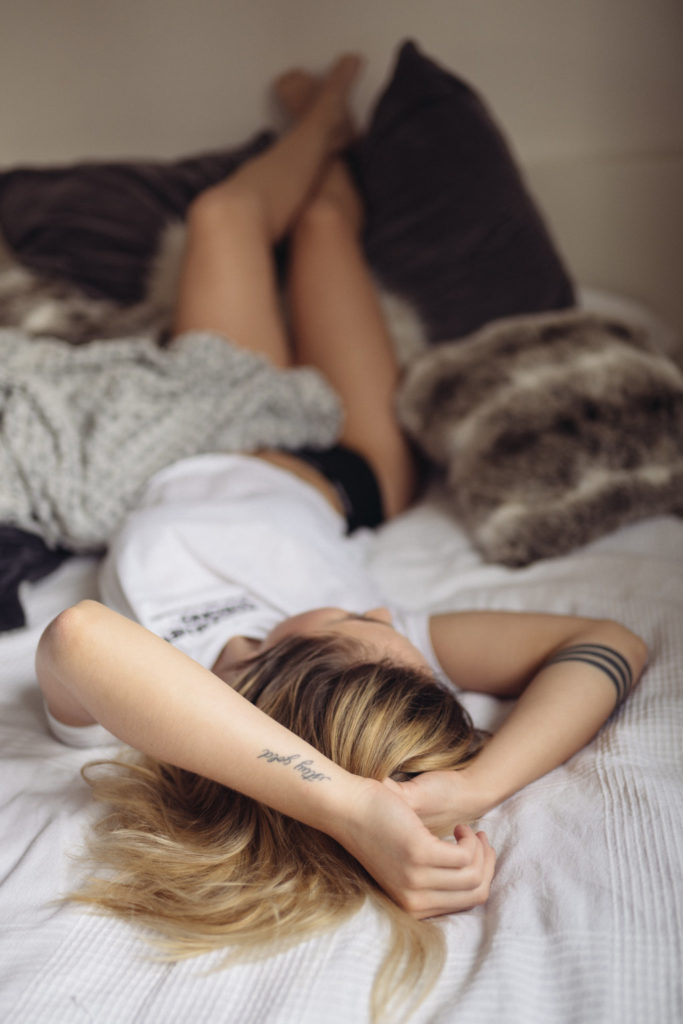 MOMENTS4ME ® : MINDFUL BEAUTY CONCEPT /MANIFESTO
Encouraging mindful skincare moments as a path to a happier, more balanced life
Mindful choices, not trivial choices:
Why not take just 5 more minutes of your time to reflect on the skincare product you are buying while they can in some instances endanger your health for life?
Our products are mindfully developed by our biologists and formulated with natural derived active ingredients, and our masks are made with 100% natural and biodegradable bio-cellulose. They are vegan certified and never tested on animals. Our packaging is recyclable. That makes them entirely safe for your health and for the environment.
Mindful gestures, not routines :
Why take care of your skin only twice a day (morning and evening), while your skin lives, breathes and may suffer throughout the day? Just like taking care of your body by making the right food choices, drinking water and exercising, your skin needs to be "listened to" in order for it to be healthy and radiant.
Our products are easy to use whenever and wherever you feel your skin needs it. Smart packs, mono-dose, at the gym, at home, when traveling, etc.
Beyond just skincare, mindful beauty and mindful living:
Why consider skin just as a surface, when it is the reflection of your physical and mental health? Taking care of your skin is a wonderful opportunity to complete the circle of self-care.
moments4me ® is about taking control over the incessant hustle and bustle of the everyday, stopping the whirlwind of your mind-train. It is about taking a moment for you. It is about meaningful skincare gestures that reconnect you to your inner self, make you open to others and attentive to the world.
We believe that taking these moments of quiet on ongoing everyday basis will lead to a happier, more balanced life.