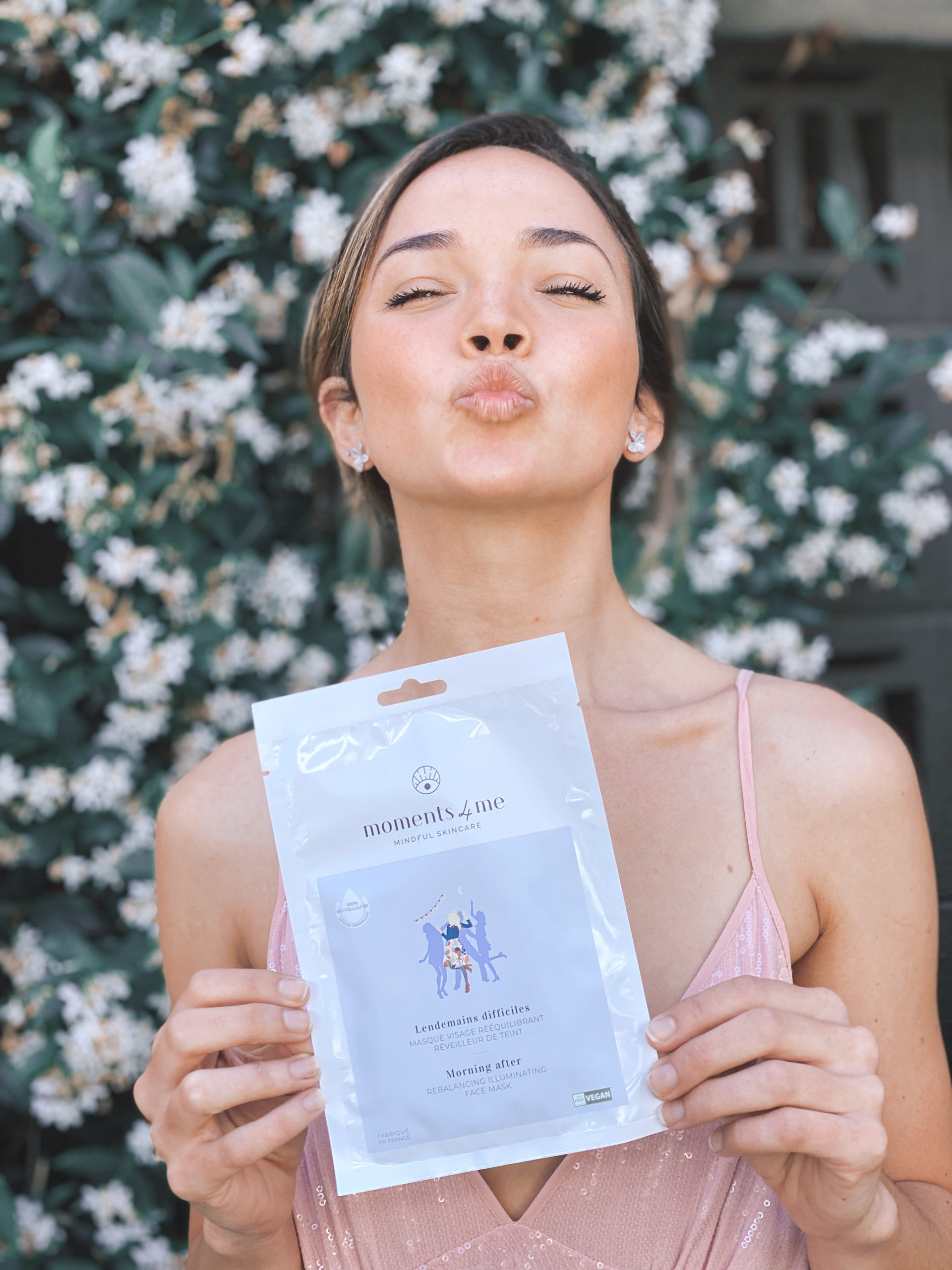 Encouraging mindful skincare moments as a path to a happier, more balanced life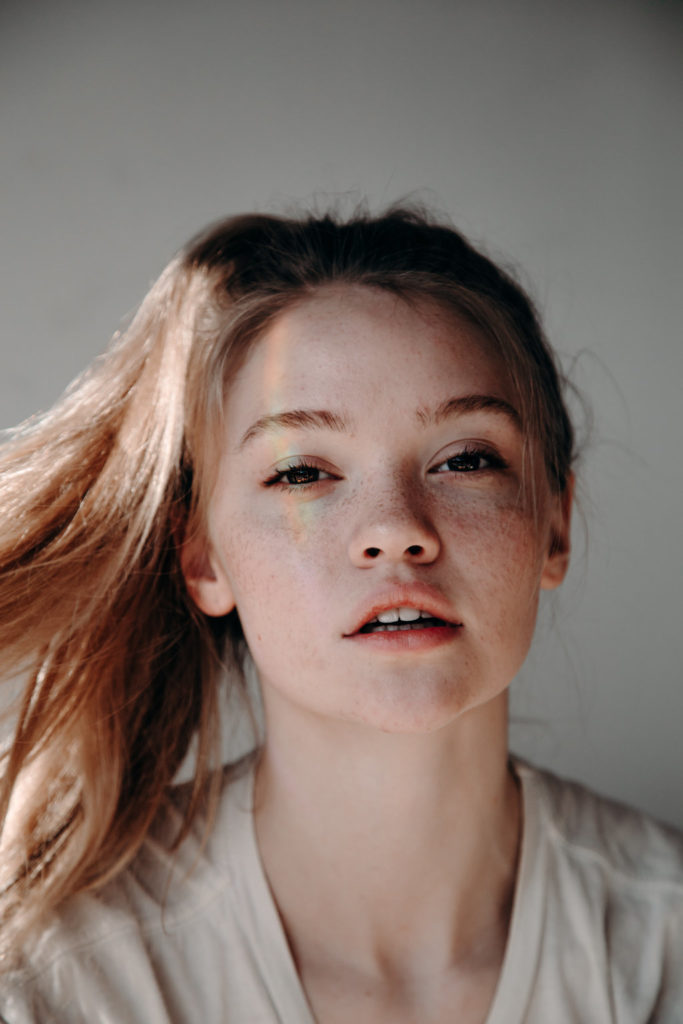 Mindful choices, not trivial choices:
Why not take just 5 more minutes of your time to reflect on the skincare product you are buying while they can in some instances endanger your health for life?
Our products are mindfully developed by our biologists and formulated with natural derived active ingredients, and our masks are made with 100% natural and biodegradable bio-cellulose. They are vegan certified and never tested on animals. Our packaging is recyclable. That makes them entirely safe for your health and for the environment.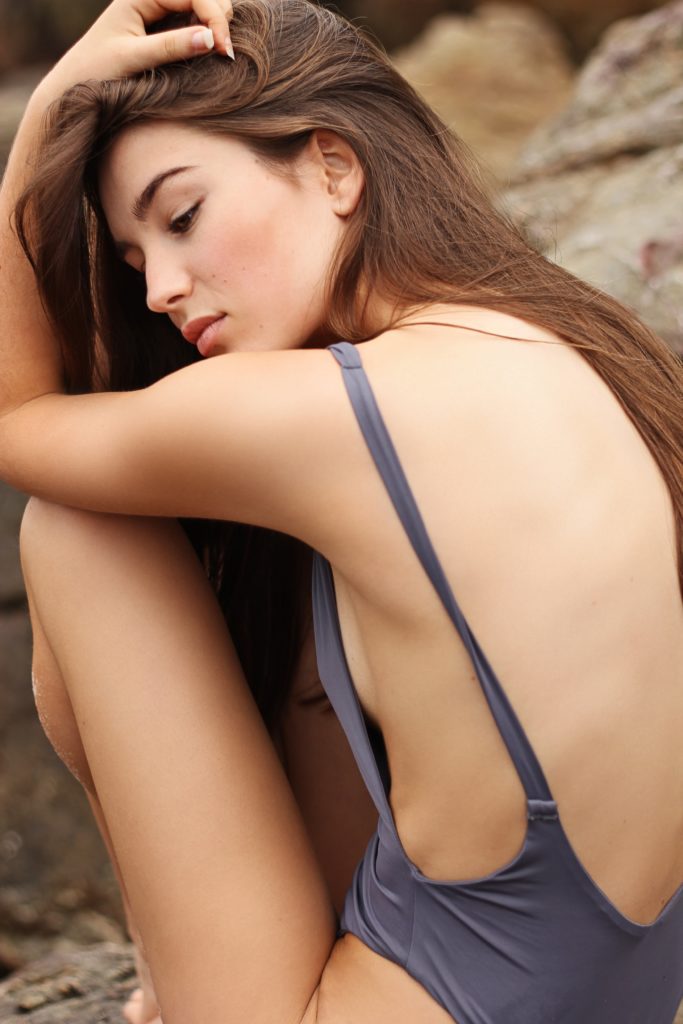 Mindful gestures, not routines :
Why take care of your skin only twice a day (morning and evening), while your skin lives, breathes and may suffer throughout the day? Just like taking care of your body by making the right food choices, drinking water and exercising, your skin needs to be "listened to" in order for it to be healthy and radiant.
Our products are easy to use whenever and wherever you feel your skin needs it. Smart packs, mono-dose, at the gym, at home, when traveling, etc.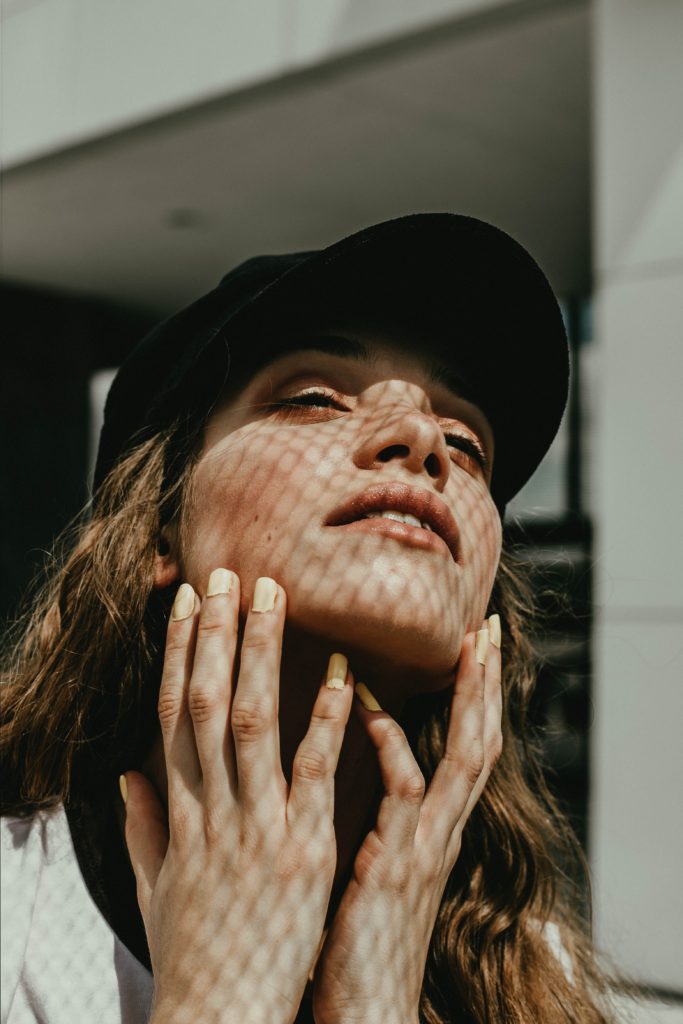 Beyond just skincare, mindful beauty and mindful living:
Why consider skin just as a surface, when it is the reflection of your physical and mental health? Taking care of your skin is a wonderful opportunity to complete the circle of self-care.
moments4me ® is about taking control over the incessant hustle and bustle of the everyday, stopping the whirlwind of your mind-train. It is about taking a moment for you. It is about meaningful skincare gestures that reconnect you to your inner self, make you open to others and attentive to the world.
We believe that taking these moments of quiet on ongoing everyday basis will lead to a happier, more balanced life.