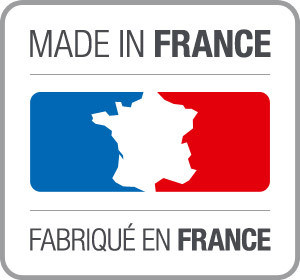 Practise safe skin care!
Moments4me products are made in France and are EU and U.S. compliant.
Systems in both countries provide consumers with a high degree of safety.
The EU Cosmetic Regulation 1223/2009, which became law in 2013, convers 31 European countries. The regulation is based on three principles:
✓ Safety of raw materials and ingredients
✓ Good manufacturing practices
✓ Invigilating of cosmetic market
These principles require a cosmetic brand to:
✓ Prepare a Product Information file (PIF) including a Safety Assessment
✓ Respect the Good manufacturing practices (GMP) for cosmetics
✓ Comply with Labeling and Packaging requirements
✓ Ensure notification via the Cosmetic Products Notification Portal (CPNP)
The EU legislation requires all cosmetic and personal care products and its ingredients to undergo an expert scientific safety assessment before they can be placed for sale.
Product testing is an extremely important part of the compliance process. Under Cosmetics Regulation EC 1223/2009, there are three main types of testing.
Stability Testing:
The Stability Test ensures that the cosmetic product maintains its intended physical, chemical and microbiological quality, as well as functionality and aesthetics when stored under appropriate conditions.
Compatibility Testing:
Several types of tests can be carried out using control samples of the formulation and relevant packaging.
Challenge Testing:
Challenge Testing is mandatory for all cosmetic products for which a risk of microbial growth during normal conditions of storage or use is identified.
Cosmetics legislation in the EU ensures that there is a ban on animal testing for cosmetic purposes.
Moments4me is happy to be made in France and EU and U.S. compliant.