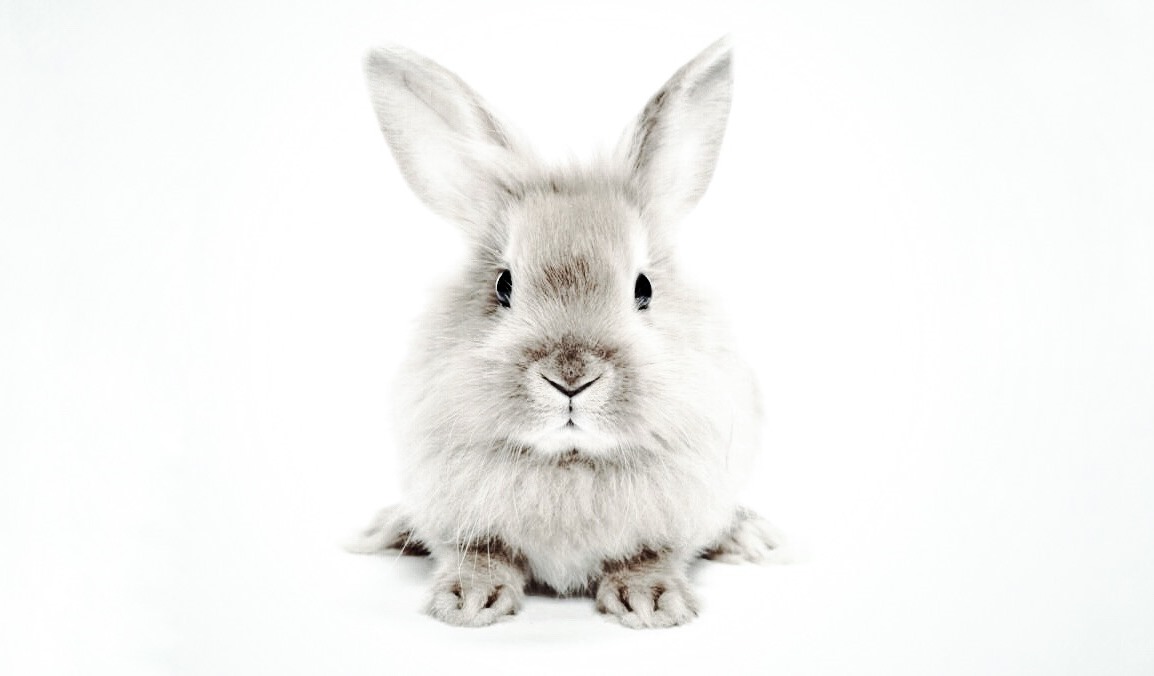 Pets are people too!
If you're like us, we love our pets, and our pets give us unconditional love back.
That's why we ensure none of our products are ever tested on animals. Our products are tested dermatologically. They are tested in humans like you.
Our vegetarian friendly products are made with high-quality natural ingredients. No toxic substances should ever be put on your face!
You were created with beautiful skin, and we're here to help ensure it stays that way…naturally.